Slide 1
Performance
Design
Easy to install
Discover our aluminium window, sliding door, door, veranda, curtain wall, gate, railing and pergola systems for joinery manufacturers
Slide 2
Achievements
& Inspiration
Be inspired by the most beautiful examples of Sepalumic joinery and bring your most daring projects to life.
Slide 5
Manufacturers and joiners,
Our bespoke solutions
Manufacturers and installers, industrialists and prefabricators, building procurement consultants, discover our product and service solutions to help you succeed in your projects.
Slide 4
Dare to use colour,
Unleash your creativity
Discover our range of exclusive colours for aluminium joinery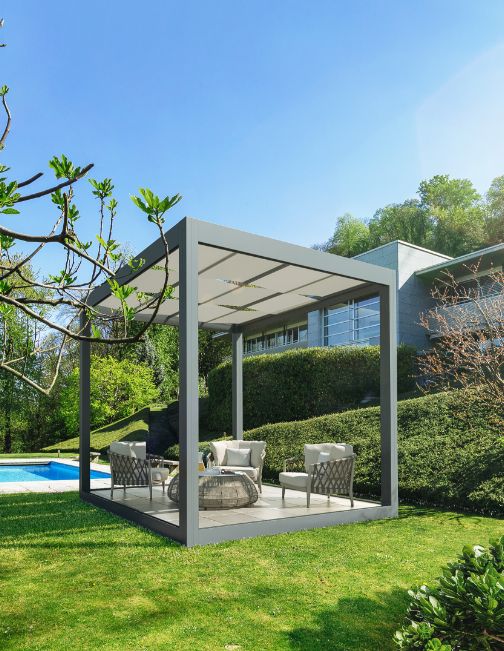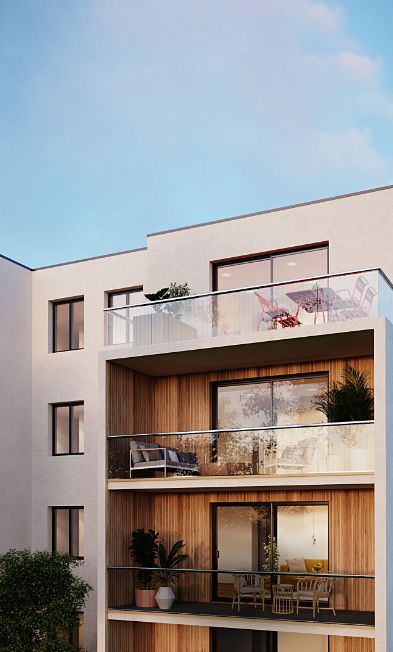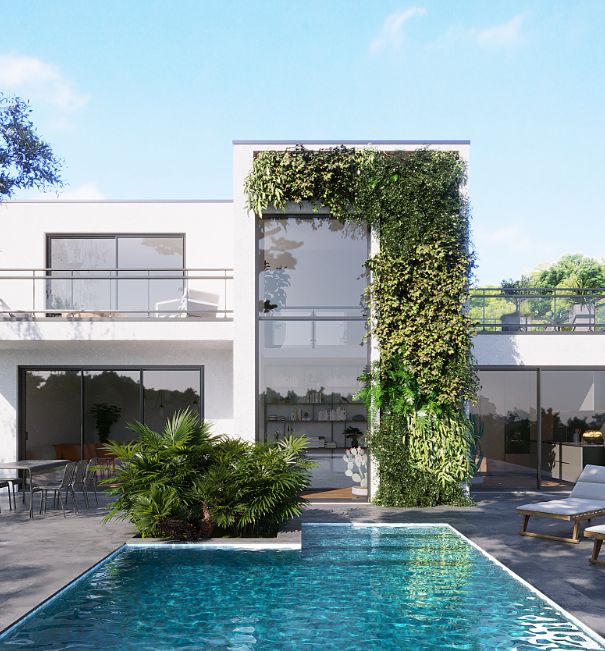 Sepalumic
Aluminium specialist for over 50 years
Sepalumic is a designer, producer and distributor of aluminium joinery systems for building professionals.
Because Sepalumic's strength lies in its ability to understand your market, your expectations and your ambitions, we design windows, doors, sliding doors, curtain walls and verandas, as well as pergolas, gates, railings and sun shades, to the highest modern standards in terms of normative performance and design.
The extent of the Sepalumic range allows our manufacturing partners to offer joinery solutions tailored to their customers.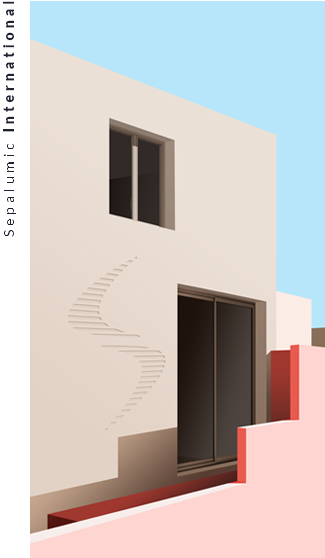 in the 4 corners of the world
Our locations around the world
Proximity to our customers
Thanks to our know-how, here at Sepalumic we create products that perfectly meet the architectural and climatic requirements of each and every customer in Metropolitan France and abroad.
Our logistics wharehouses in Guadeloupe and Reunion island, as well as business units in Morocco and Senegal, allow for quick logistical responses and close relationships with our customers.

Solutions for joinery professionals
We are committed to providing all aluminium joinery professionals with quality support and tailored solutions to contribute together to the success of all your projects.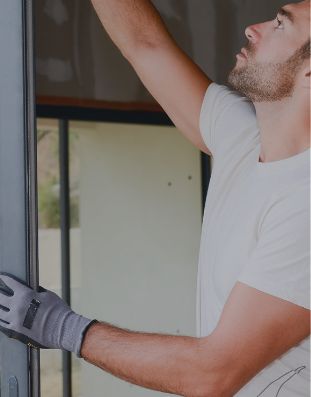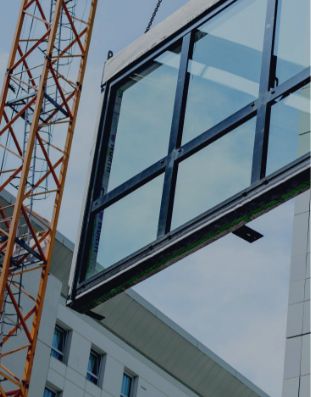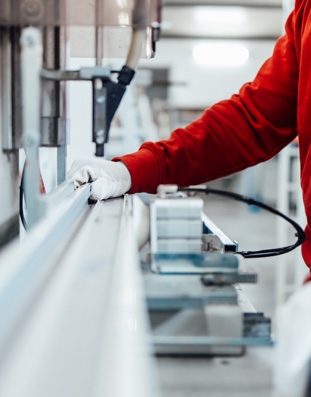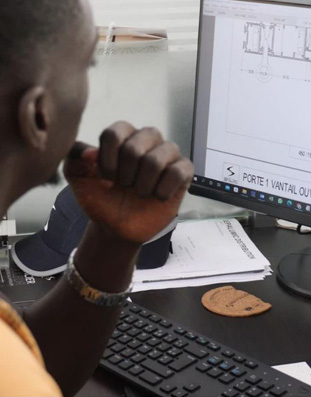 Overseas
Manufacturers
International and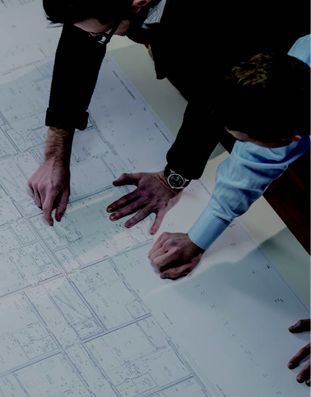 «​Artisans Créateur» for manufacturers and installers working with private individuals, «I-Process» for industrialists, «Project» for site manufacturers, or «International» for manufacturers outside of France : discover our 4 premium services. A specific range of services and products adapted to your activity, size, workshop, type of customer and type of site.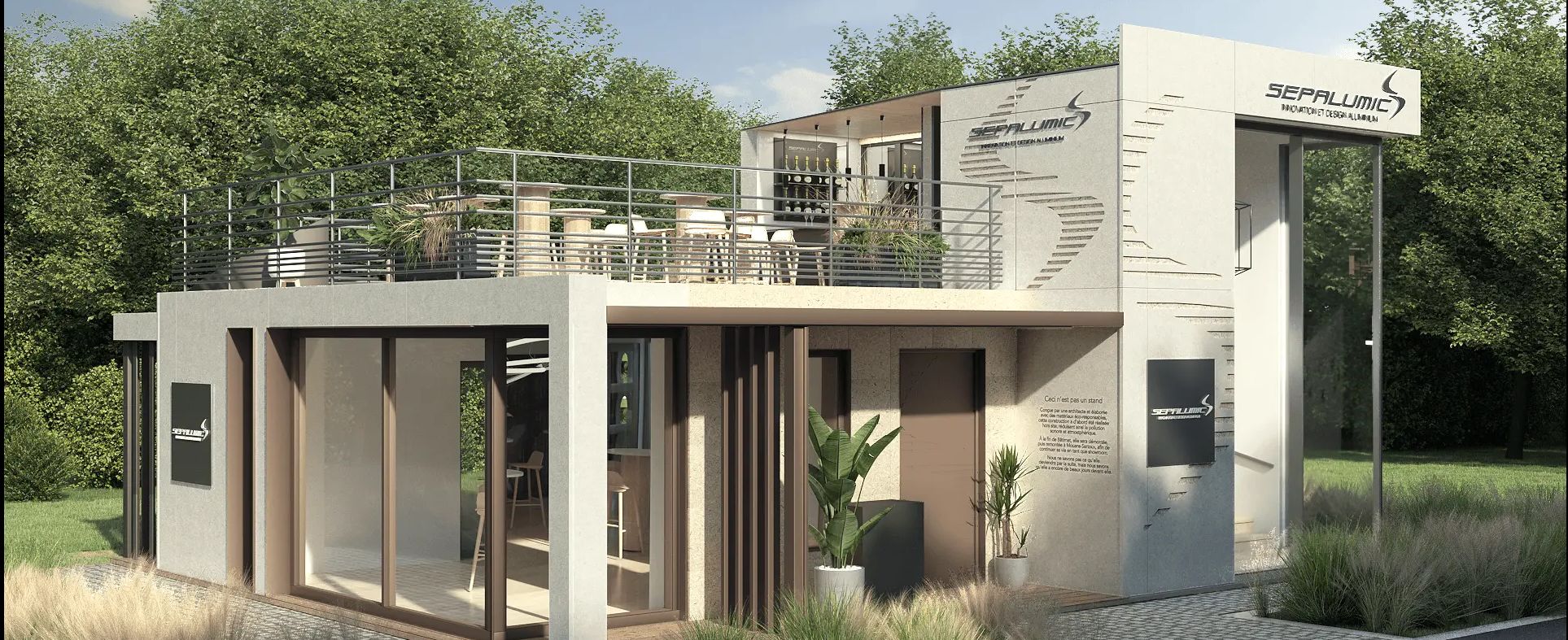 NEWS
=> Products, innovations, trade fairs, advice, regulations … find out all the latest news from Sepalumic
and the aluminum joinery sector